Our vision is to be world-leading
regenerative farmers.
We farm to produce good, healthy food, and also to protect the environment for future generations.
[Brand story]
Farming with nature
As farmers, we play an important part in solving some of the most pressing global challenges we face today. We want to farm with nature – not against it. We believe farming done right can help the planet, and we aim to live up to this task every day, in everything we do.
We apply regenerative farming principles and constantly improve our soils. We preserve and enhance the biodiversity on our farms, and work towards sustainable consumption and production.
We treat our animals, people and communities with care, love and respect.
Because the way we choose to farm today echoes for generations.
[Brand story]
Our values
Family – We are a family of farmers. Family values are an integral part of our farming operations and daily life.
Innovative – We aim to constantly be one step ahead. We work with leading advisers to be on the forefront of the farming technology and practices.
Trustworthy – We respect rules and regulations. We deliver what we promise and on time. An Ingleby product is always of the highest quality.
Hands-on – We are hands-on farmers. We spend most of our time in the fields caring for our crops and livestock.
Sustainable – We believe in sustainable farming. This means protecting people, nature and profits in the long term.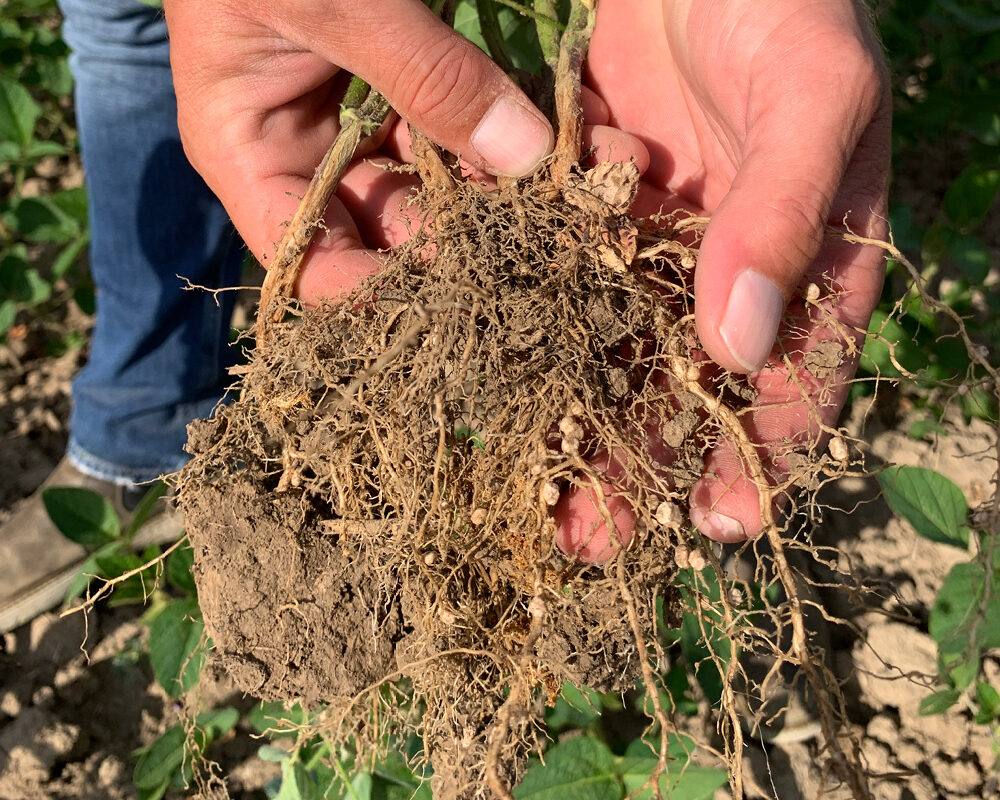 Our 2030 commitments
Our Soil
Practice regenerative farming
Our Animals
Raise healthy and ethically treated animals
Our Nature
Protect and enhance biodiversity
Our Communities
Grow our people and communities
Our Climate
Farm for a greener future
Everything we do is linked to our long-term commitments to our farms and land. Read more in our latest sustainability report.
Go to reports
The cattle is free to roam the vast areas of grasslands.